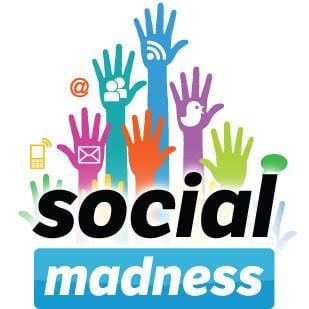 Imprimis was recently nominated to participate in the Social Madness Challenge. A competition that measures a company's social media footprint.
Competition scores are based on a proprietary scoring algorithm which measures companies' social media influence. The algorithm will gauge votes on bizjournals.com, LinkedIn Connections, Facebook activity and Twitter Followers during the challenge.
We are currently competing for the Top 8 spots in the Dallas Small Business category. Help Imprimis win the Social Madness Challenge!
To vote for Imprimis: